Yesterday I spent the day with the nicest couple, C and K are blessed with such great family and friends that the day seemed more like a day off for me than work . I was truly blessed to have the nicest location for photos and it was very hard to pick a few of my favorite photos to share with everyone . I am proud to have stopped time for K and C - All the best on your special day -
I enjoy stopping time in black and white but for every black and white photo I also have some in colour . Some of the photos I had to minimize alot so they look abit unsharp on the blog - this is just because of the way I made the photos fit on my blog page and not the quality of the photo .
Stunning bride getting ready
First time her dad lays eyes on his only daughter in her wedding dress
I trly love her mums laugh in this one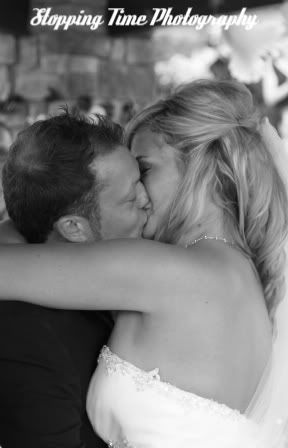 First kiss as husband and wife
I just smile when I see how happy the groom is in this one
Father and daugther
A truly lovely family
This is one of my favorite photos of the happy couple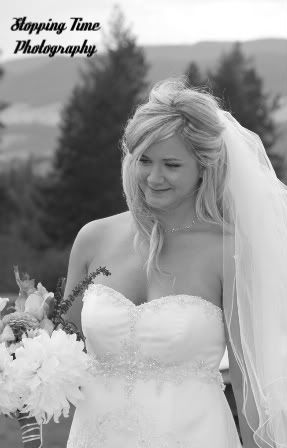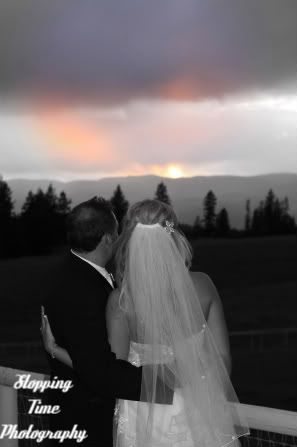 I loved that everyone was so laid back and even with the wind and some rain the wedding party was in a great mood during the photos . I loved that the groom had ideas for photos he would like as well as some great ideas from the wedding party - ideas always make for more fun photos .