Today I had the pleasure of meeting the sweetest little baby girl . Princess E is only 2 weeks old and you would think that she was a pro at doing photo shoots . She was awake for the whole shoot and a joy to photograph. Here is some of my favorites from the time stopped with baby E .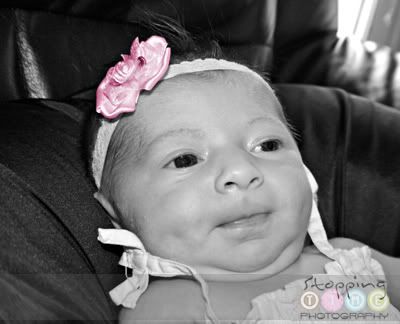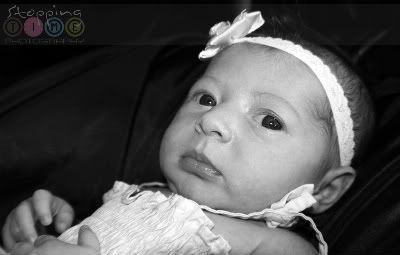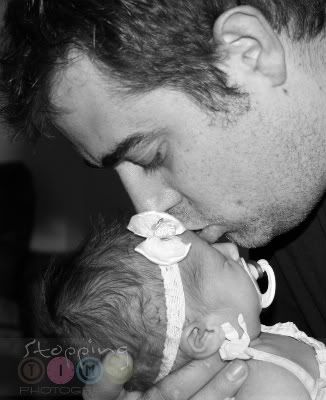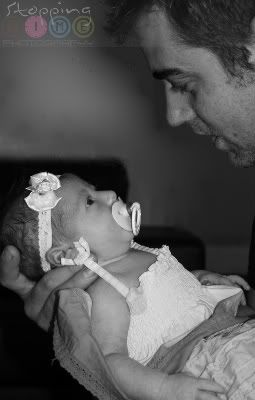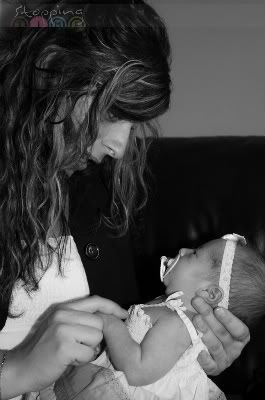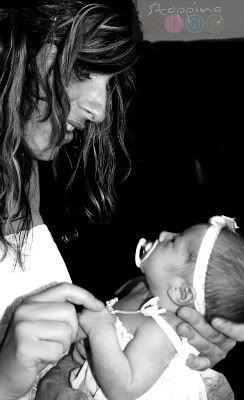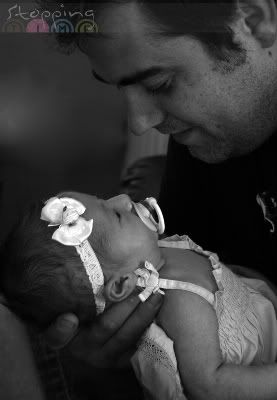 This whole shoot was done in colour and in Black and White . I do shoot some photos in black and white right in my camera . Other photos I make into a b/w after the shoot.
I choose to show of this shoot in just black and white and also using some different contrast .