I was trying to find some local area to do some of my natural light photo shoots . I also love taking photos of local plants so I have some of them to show of also .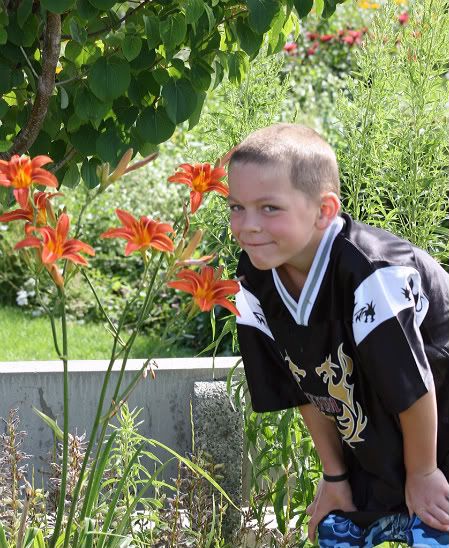 I had to share this one because Marcus said " mamma I have to smell this one take a photo of me - I will look so good "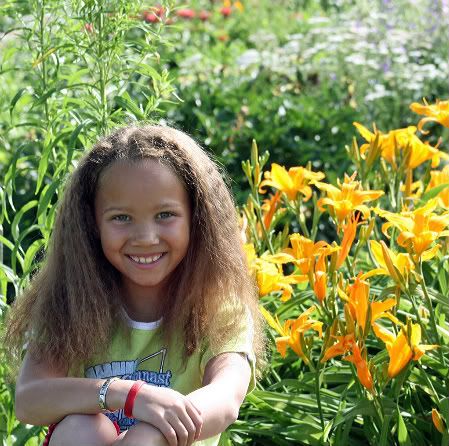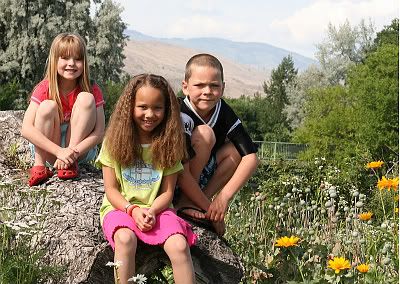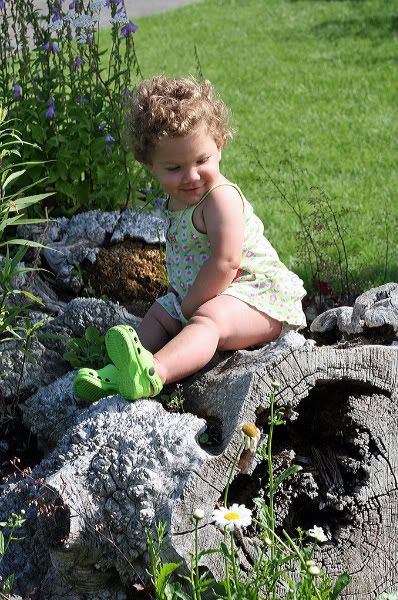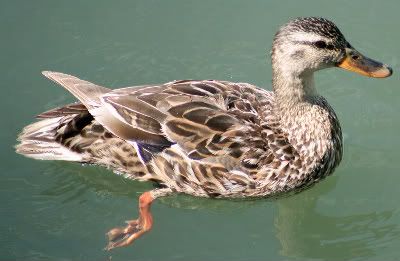 I call this one " Don't Bug Me "